GEORGIAN RADIOLOGY CONSULTANTS
Excellent service begins
with excellent staff.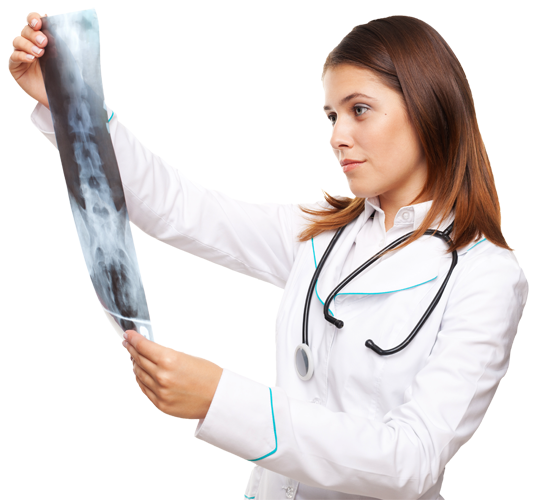 We will continue extending X-ray hours at our Little Lake location to 8pm on Mondays, Tuesdays, Wednesdays
Humble beginnings: Georgian Radiology Consultants
Georgian Radiology Consultants humbly began in 1972 with a single X-ray machine. Today, we have expanded to five locations throughout Barrie, Innisfil, Collingwood and Wasaga Beach. We are equipped with a nuclear medicine gamma camera, 18 ultrasound units, 6 X-ray machines, as well as 4 bone densitometry machines.
Certified in Diagnostic Radiology with the Royal College of Physicians and Surgeons of Canada, the highly-trained and professional radiologists at Georgian Radiology Consultants offer superior quality imaging, coupled with complete patient confidentiality.
Each of our 13 radiologists is appointed at The Royal Victoria Hospital and Georgian Bay General Hospital.
All technologists meet the criteria and standards set by the province of Ontario. The clerical staff are courteous, helpful and always more than happy to explain all procedures to make you feel at ease.
Our clinics are accessible for patients with disabilities and special needs, as Georgian Radiology fully supports Access.
What is Interventional Radiology, and who are Interventional Radiologists?
Interventional Radiology is a medical subspecialty of Radiology that deals with minimally-invasive, image-guided treatments to treat a broad range of diseases and problems with the human body. Because it is minimally-invasive (i.e. not surgery), there are no large scars or open wounds, and therefore lower complications, quicker return to regular activities, and high success rates. As the procedures do not involve open surgery with direct visualization, Interventional Radiologists must use their extensive Radiology training/background to guide them.
Interventional radiologists are board-certified, fellowship-trained, highly specialised clinical doctors who use x-ray or fluoroscopy (basically low-dose x-ray in real-time), CAT/CT Scans, or ultrasound to both diagnose and treat a broad range of diseases. They diagnose and treat a broad range of diseases, including:
Or for your Ultrasound, BMD, Nuclear Medicine Appointment BOOK HERE with your name, phone number, and a clear copy of your requisition.
X rays are walk in only. Please do not email/fax X ray requisitions.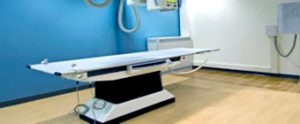 Georgian Radiology is pleased to announce the opening of our newest clinic in the Little Lake Health Centre on June 22, 2015. This new location will allow us to expand our services in order to
Read More »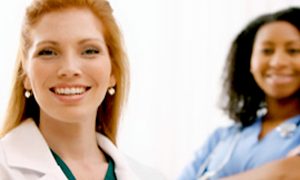 In Ontario, very few, if any medical practices are truly full-service – in other words, able to provide anything and everything that any one patient might require, from ultrasound to stress testing to a bone
Read More »
Endovascular and Interventional Radiology Request Form

We have a dedicated team of highly educated specialists managing our patient-centred experience. We are Ontario's team of vascular and interventional radiology experts.

Most of your veins have small valves which help to prevent the backflow of blood. When anything prevents the movement of blood through your veins, this can create problems.

Peripheral arterial disease is the build-up of plaque in the arteries, which deliver blood and nutrients throughout the body to all of the tissues and organs.

When the kidney function is very poor, patients sometimes require external help – this 'help' is generally called dialysis.

A stroke is a condition in which poor blood flow to the brain results in cell death. There are two main types of stroke: ischemic, due to lack of blood flow, and hemorrhagic, due to bleeding.

An abdominal aortic aneurysm (AAA) is enlargement of the lower aorta.