GEORGIAN RADIOLOGY CONSULTANTS
Excellent service begins
with excellent staff.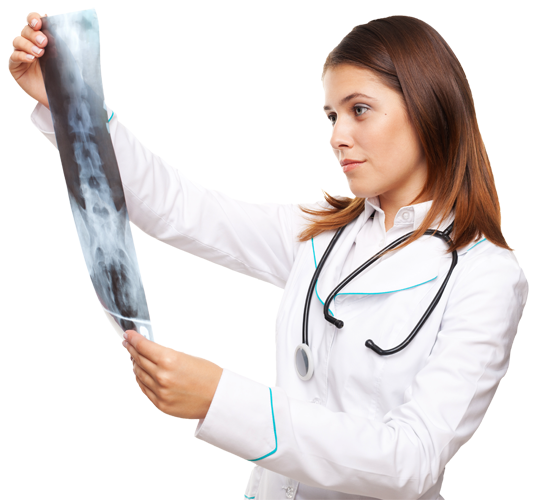 Humble beginnings: Georgian Radiology Consultants
Georgian Radiology Consultants humbly began in 1972 with a single X-ray machine. Today, we have expanded to five locations throughout Barrie, Innisfil, Collingwood and Wasaga Beach. We are equipped with a nuclear medicine gamma camera, 18 ultrasound units, 6 X-ray machines, as well as 4 bone densitometry machines.
Certified in Diagnostic Radiology with the Royal College of Physicians and Surgeons of Canada, the highly-trained and professional radiologists at Georgian Radiology Consultants offer superior quality imaging, coupled with complete patient confidentiality.
Each of our 13 radiologists is appointed at The Royal Victoria Hospital and Georgian Bay General Hospital.
All technologists meet the criteria and standards set by the province of Ontario. The clerical staff are courteous, helpful and always more than happy to explain all procedures to make you feel at ease.
Our clinics are accessible for patients with disabilities and special needs, as Georgian Radiology fully supports Access.
Or for your Ultrasound, BMD, Nuclear Medicine REQUEST AN APPOINTMENT with your name, phone number, and a clear copy of your requisition.
X rays are walk in only. Please do not email/fax X ray requisitions.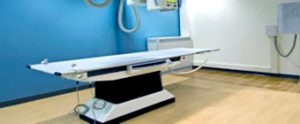 Georgian Radiology is pleased to announce the opening of our newest clinic in the Little Lake Health Centre on June 22, 2015. This new location will allow us to expand our services in order to
Read More »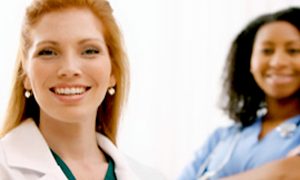 In Ontario, very few, if any medical practices are truly full-service – in other words, able to provide anything and everything that any one patient might require, from ultrasound to stress testing to a bone
Read More »